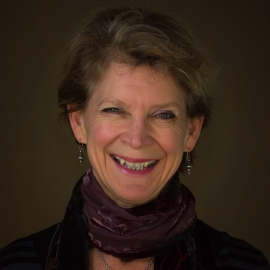 Laurie Woolverton, AIA, CSI CCS, LEED AP
Laurie joined IDEA in 2009 bringing to the firm a deep and varied portfolio of experience. From education to multi-tenant residential and commercial buildings to large-scale, mixed-use projects, Laurie provides leadership and consistency in project management, detailing and design.
Laurie has participated in design juries and group shows, and is a former board member of the Chicago Architecture Club. She is an accomplished painter in both oils and Chinese brush and is fluent in French.
Milwaukee Federal Courthouse Third Floor Renovation, General Services Administration
Milwaukee Federal Courthouse Second Floor Renovation, General Services Administration
J.P. Kinneary U.S. Federal Courthouse – Façade Restoration, General Services Administration
J.P. Kinneary U.S. Federal Courthouse – Courtroom Renovation, General Services Administration
West Entry, Train Depot and Event Building, Lincoln Park Zoo
Wilmette Public Library Renovation
Block 110 Mixed Use Development, Smithfield Properties (with Booth Hansen)
MB Financial Bank (with Booth Hansen)
Rock Valley College Arts Instructional Center (with Booth Hansen)
Henry Horner Revitalization Program, The Habitat Company/Chicago Housing Authority (with Hammond Beeby, Rupert, Ainge Architects, Inc.)
Master of Architecture
University of Illinois, Chicago
Bachelor of Arts, Magna Cum Laude
Sweet Briar College
Licensed Architect
State of Illinois, 1995